Experts in components for technical installations



Do you work with different types of technical installations? Then be sure to call in the specialists at B.I.P. Elneo of Olen, Belgium. For more than 50 years, we have been the specialist in the best parts for various technical installations. With this we have obtained the ISO 9001 certificate, which allows us to offer you the best quality in terms of quality, safety and performance. For this, our company is also regularly audited.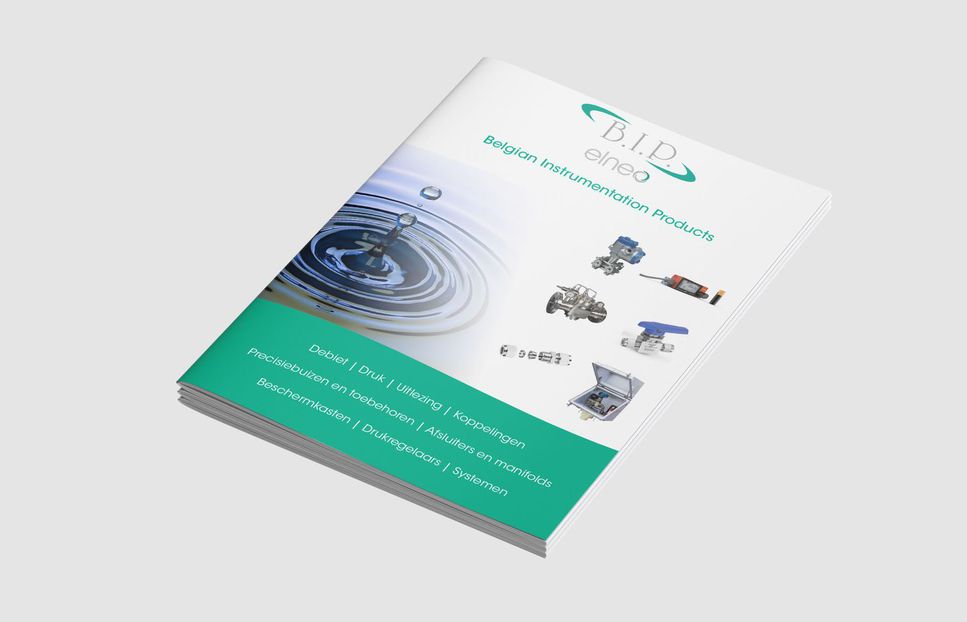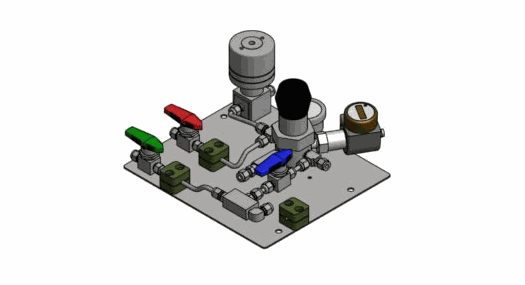 Belgian Instrumentation Products
B.I.P. Elneo is a company based in Olen, where technical assistance and service are central. We offer you a complete solution for your questions or problems about instrumentation related to your pipe network , valves, protective cabinets
, as well as pressure measurements, level transducers and flow measurements. All of these products, such as our pressure regulators , are guaranteed to meet your requirements so that you can continue to perform your work efficiently and safely. Now and in the future.


Our team of experienced staff is always at your service to provide expert advice by phone or on-site and work out an appropriate proposal. B.I.P. Elneo guarantees through its many partners and extensive stock of products, such as digital manometers, a fast delivery. You can count on us. Engage us and benefit from our great service.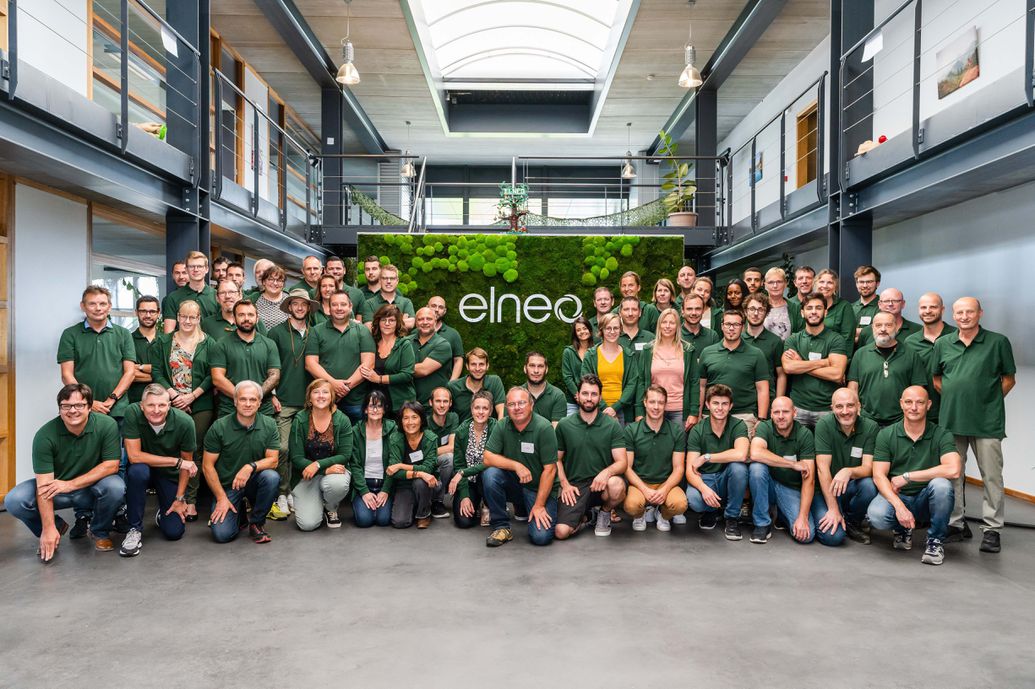 Numerous references in Instrumentation

Discover our product overview.